Professional Fellows Program (PFP)
Funded by the U.S. Department of State, the Professional Fellows Program (PFP) is a two-way, global exchange program designed to promote mutual understanding, enhance leadership and professional skills, as well as build lasting, sustainable partnerships between mid-level emerging leaders from foreign countries and the United States. Inbound (non-U.S.) PFP fellows are placed in intensive 4-week fellowships in non-profit organizations, private sector businesses, and government offices across the United States for an individually tailored professional development experience. Inbound PFP Fellows build a broad network with U.S. counterparts and other fellows as they develop a deeper understanding of U.S. society. Outbound PFP Fellows, U.S. counterparts who have hosted inbound Fellows, travel overseas for participant-driven reciprocal programs that support follow-on projects and long-term collaboration.

The PFP administered by CRDF Global will support economic empowerment and create and sustain economic opportunities for women, youth, minorities, and marginalized populations. Fellowships may focus on topics, such as:
Small and medium business development

Business administration

Business education

Economic development policy

Social entrepreneurship

Community training programs

Innovation and technology

Emerging technologies
Current Opportunity
During the 2022/2023 Professional Fellows Program, Professional Fellows from Algeria, Egypt, Morocco, and Tunisia will have the opportunity to:
Participate in a Program Kickoff in Detroit, Michigan

Travel to Burlington, Vermont; Detroit, Michigan; San Antonio, Texas; San Diego, California; or Seattle, Washington for a 4-week custom fellowship placement

Stay with a U.S. family during a one-week homestay

Join Professional Fellows from around the world at the 3-day Professional Fellows Congress in Washington, DC

Engage in in-country follow-on projects and participate in alumni engagement opportunities

Potentially host a US Professional Fellow during a reverse exchange
Fellowship Dates
Fall 2022: 1st October – 5th November 2022
Spring 2023: 6th May – 10th June 2023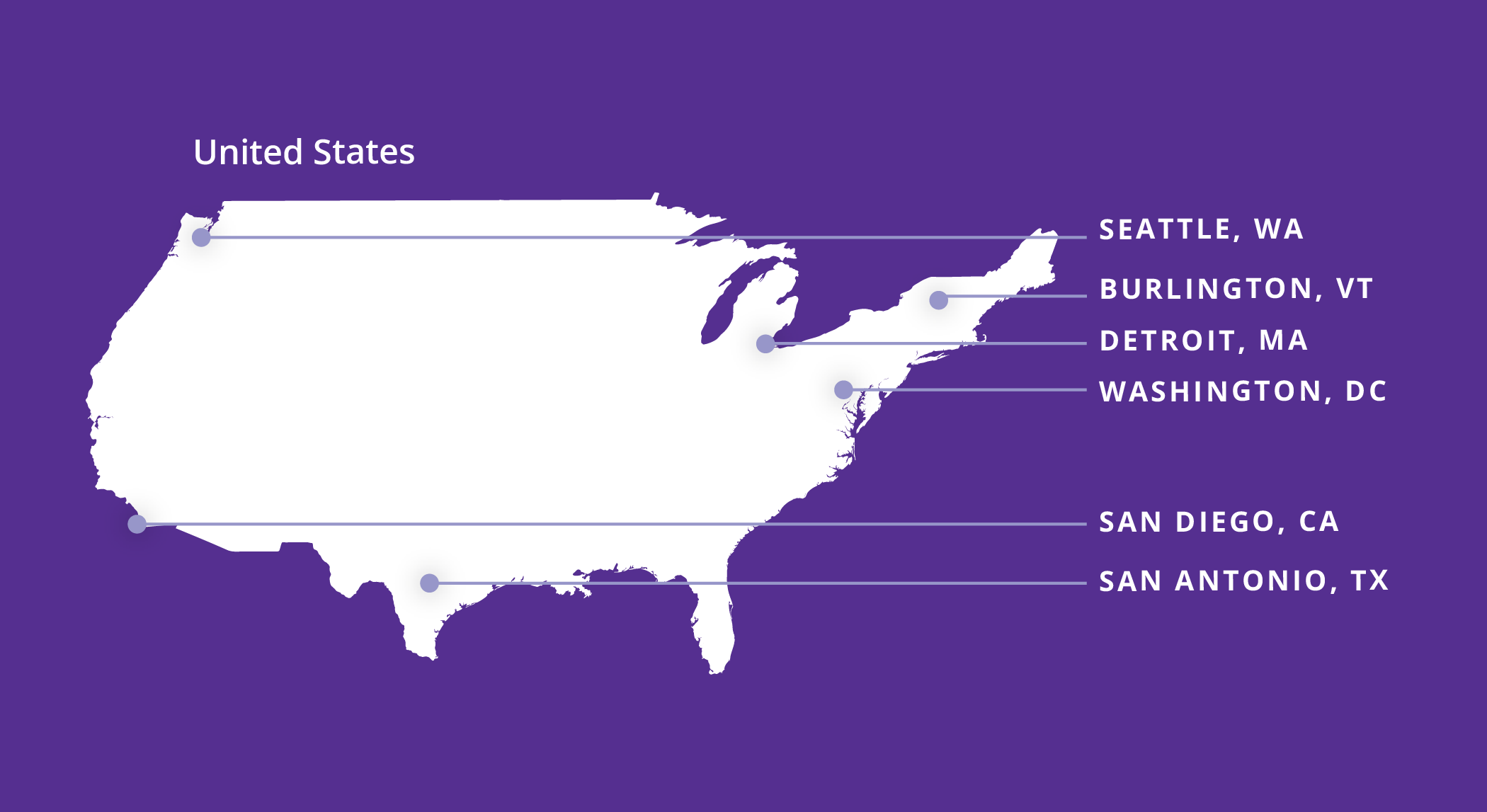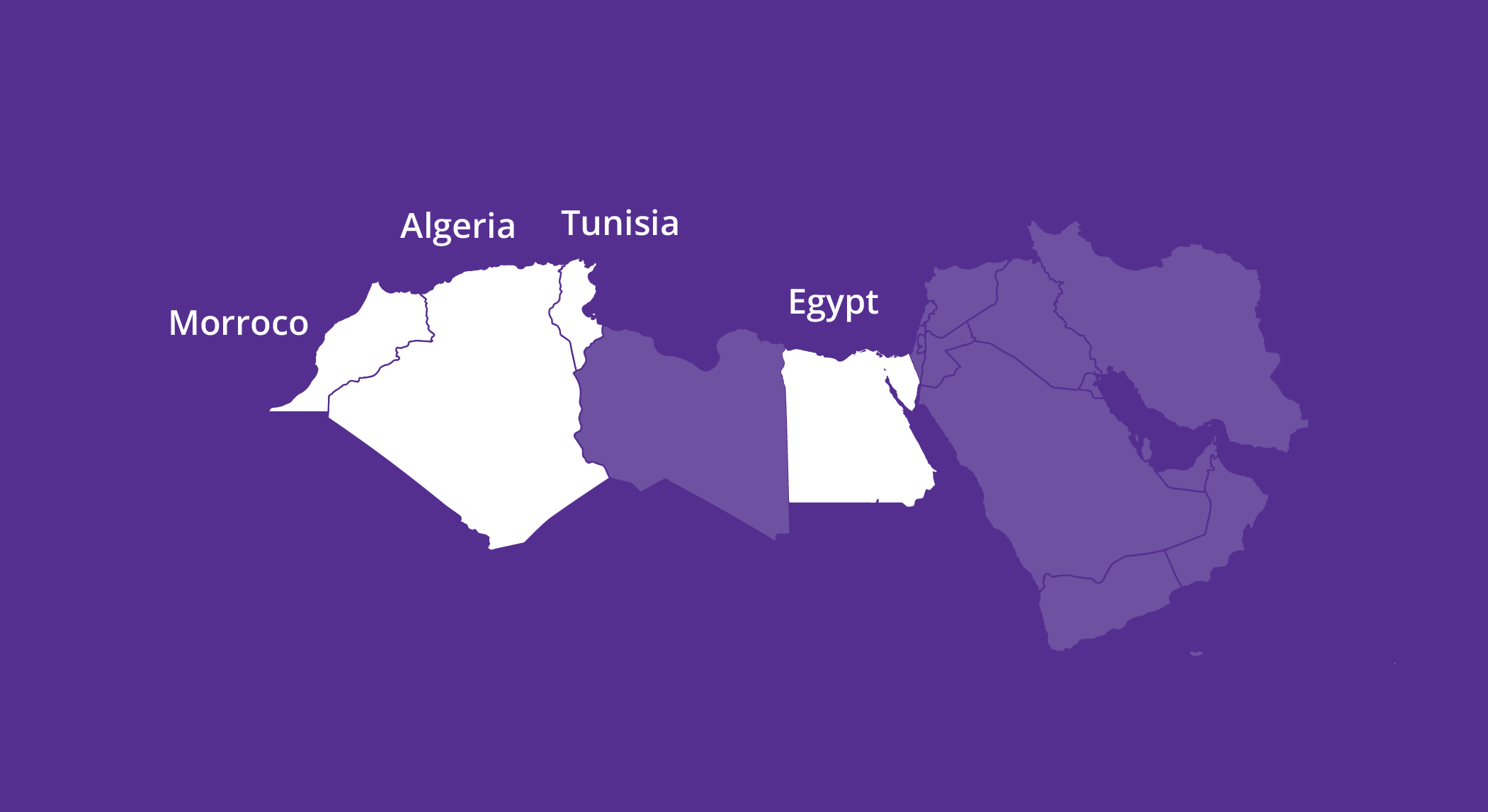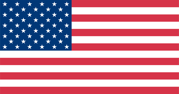 Application Deadline
The application will open on February 17th and close on March 18th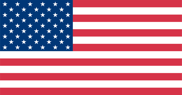 The Professional Fellows Program is sponsored by the U.S. Department of State with funding provided by the U.S. Government and supported in its implementation by CRDF Global.

Established in 1995, CRDF Global is an independent nonprofit organization that advances security, health, and economic progress by mitigating threats and enhancing opportunities through science, innovation, and collaboration.